Our new series of monthly tastings exploring the flavour notes of fine chocolate.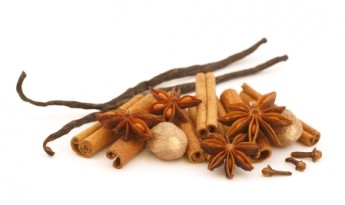 N
ew for 2012, an inspiring season of tasting events exploring the many flavour notes of fine chocolate. Each month we pick a classic flavour group, like citrus, spice or forest fruits and explore the flavours and nuances of each group in detail.
In the relaxed comfort of a quiet room in The Marylebone pub, London, we take you through a chocolate tasting and flavour experience.
With a little history, sample flavours in their natural and try special treats and cover all the flavour nuances while enlivening and educating the palate.
We'll start each tasting with a specially flavoured hot chocolate, with an optional dash of rum or liquor for those seeking an extra hit, and finish off with a specially created cocktail, in both alcoholic and 'virgin' variations.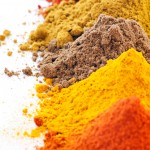 Chocolate Flavours is both fun and educational and makes a great early evening treat for couples, connoisseurs or the merely indulgent.
Monthly tastings
7.00 – 9.00 pm
The Marylebone Pub
London, W1U 4RE
Tickets: £30 per person
Tickets and booking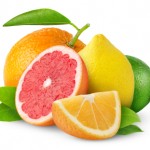 Tasting includes
A flavoured hot choc, with optional shot chosen for the night
'Slow  chocolate' – the right way to eat fine chocolate
Tasting of origin chocolates
Flavours tasting
A flavoured ganache or chocolate treat
A specially made cocktail in alcoholic and virgin versions
Dates and tickets

Chocolate Flavours events take place on the 3rd or 4th Tuesday of everything month at The Marylebone Pub, London. Book your tickets through PayPal – no account needed, all major cards accepted. Tickets are sold in the name of our holding company, Micrograde.com Ltd. Please print out your pay Pal receipt as your ticket.
Gift certificate
Buy a gift certificate for any event below, £30 per person
Pay using PayPal and then download your printable gift certificate here. Proof of purchase required, availability is first come first served.
Forest
Tuesday 24th January 2012, 6:30 – 8:30pm, £30 per person
Forest fruits – the rich berry notes typical of many classic origins
Tropical
Tuesday 21st February 2012, 6:30 – 8:30pm, £30 per person
Lively explosions, yellow fruits. The extreme zing of Papua New Guinea, the green freshness of Ecuadorian raw.
Spice
Tuesday 20th March 2012, 6:30-8:30pm, £30 per person
Cinnamon and ginger hints, chilli spikes, cardamon tones. Spohisticated and subtle.
Citrus
Tuesday 17th April 2012, 6:30-8:30pm, £30 per person
The classic fruity top of Madagacan criollos and Venezuelan trinitarios
Floral
Tuesday 22 May 2012, 7:00- 9:00pm, £30 per person
Bergamot, organge flower water, hints of rose, jasmin. Ecuador, Dominican Republic, the Far East.
Info
The Marylebone
93 Marylebone High Street
London
W1U 4RE
UK
www.themarylebonelondon.com
Find on Google Maps
For enquiries email us at events@seventypercent.com or call 0870 446 0770.